We are so glad you are visiting us!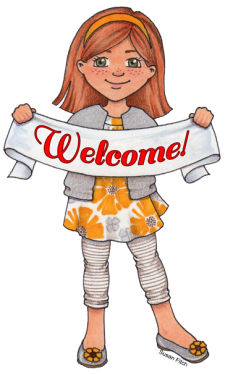 Whether you were there when we met for the first mass, joined us along the way, visited a time or two, or contemplating making us your home parish, you are welcomed into our parish with open arms.  At St. Francis of Assisi Catholic Mission we feel called to be pillars of the community.
Saint Francis of Assisi is called to be a parish church in communion with the neighboring parishes Saint Patrick and Our Lady of Consolation.  Currently it is a quasi-parish, linked to St. Michael parish in Fernandina Beach.
It is important that we all understand our place, not only within the Catholic Community of the Diocese, but also within the Christian communities and other associations of Nassau County, Florida.  Saint Francis has a very defined identity and mission in  Nassau County, as noted by our mission and vision statements:
"We are brothers and sisters in Christ who gather to worship God and witness our
Catholic faith by serving the Community."
[maxbutton id="1″ url="https://stfrancisyulee.com/about-us/our-story/https://stfrancisyulee.com/about-us/our-story/" text="OUR STORY" ]